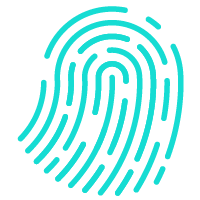 Established in 2009, SalesAgility is a mature, cutting edge and profitable open source software consultancy focused solely on providing exceptional Customer Relationship Management (CRM) solutions for organisations around the world.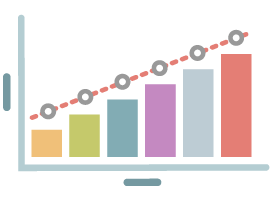 We focus on providing consultancy, software development support services to enable our customers to maximise the full potential of SuiteCRM. Our agile teams are passionate about delivering CRM solutions that delight our customers.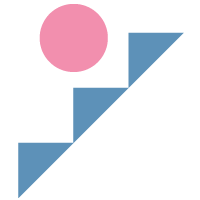 It's an exciting time to join SalesAgility. We are in a period of high growth and are on the cusp of launching SuiteCRM 8.0, our largest release since the company began. With a vision to become the world's most adopted CRM, we are focused on providing our customers with freedom, flexibility, and the best possible user experience.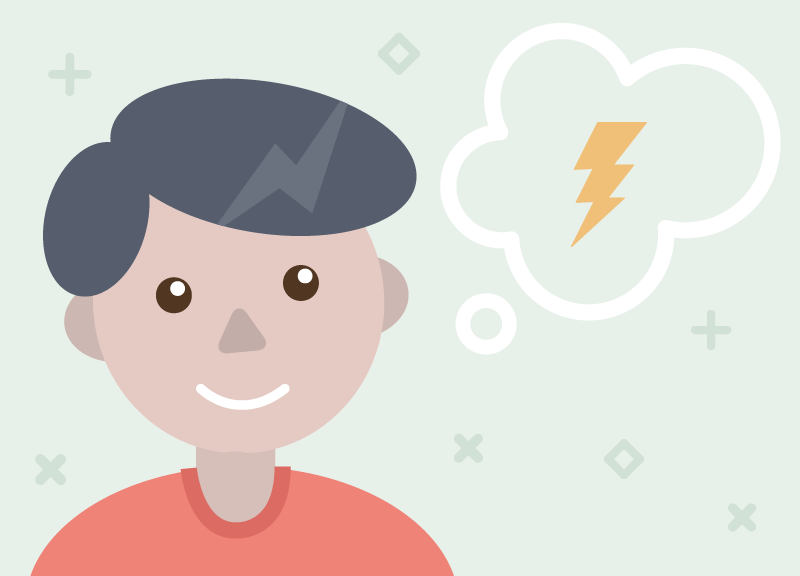 21 July, 2020
Customer Relationship Management (CRM) technology has long been regarded as an essential tool for all businesses. Sector or size is not important; everyone needs a CRM. It empowers first class customer experiences whilst simultaneously driving revenue and giving you a competitive edge.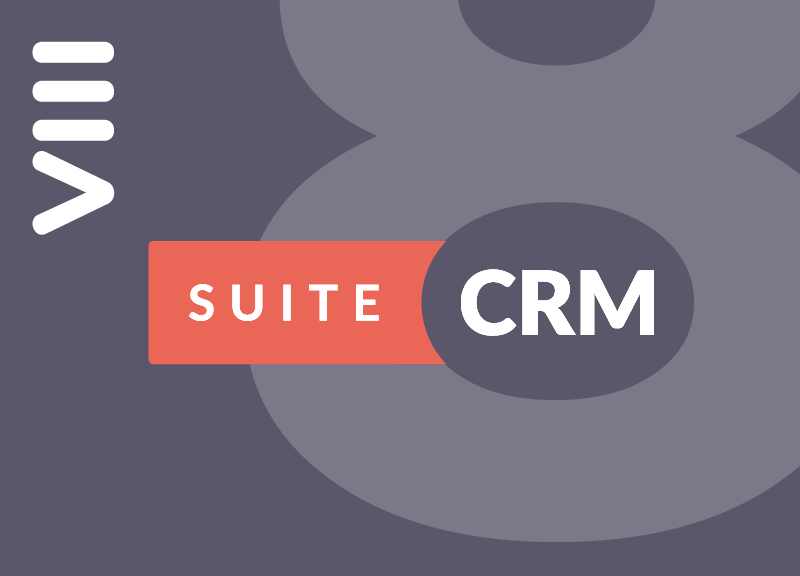 30 June, 2020
Here at SalesAgility we are thrilled to share with you the first SuiteCRM 8 Alpha Preview! As we draw closer to releasing SuiteCRM 8, we would like to invite our community to help us with their feedback.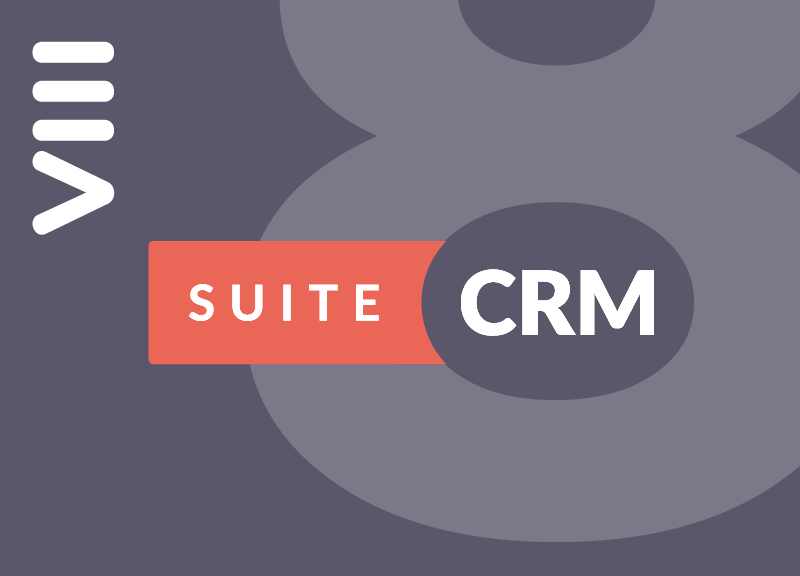 16 June, 2020
SalesAgility is hard at work developing the next generation of Open Source CRM; SuiteCRM 8. Our team have been busy experimenting, building and overloading on coffee to ensure we develop a robust and scalable CRM application that users will love. We are preparing to publish our first preview of SuiteCRM 8 this month giving everyone a taste of what's to come.