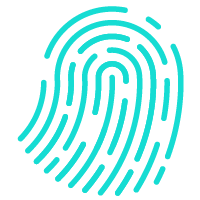 Established in 2009, SalesAgility is a mature, cutting edge and profitable open source software consultancy focused solely on providing exceptional Customer Relationship Management (CRM) solutions for organisations around the world.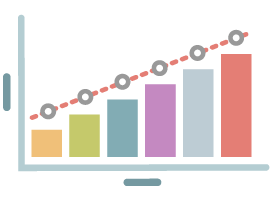 We focus on providing consultancy, software development support services to enable our customers to maximise the full potential of SuiteCRM. Our agile teams are passionate about delivering CRM solutions that delight our customers.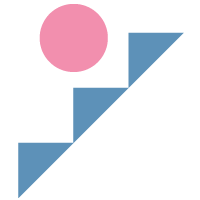 It's an exciting time to join SalesAgility. We are in a period of high growth and are on the cusp of launching SuiteCRM 8.0, our largest release since the company began. With a vision to become the world's most adopted CRM, we are focused on providing our customers with freedom, flexibility, and the best possible user experience.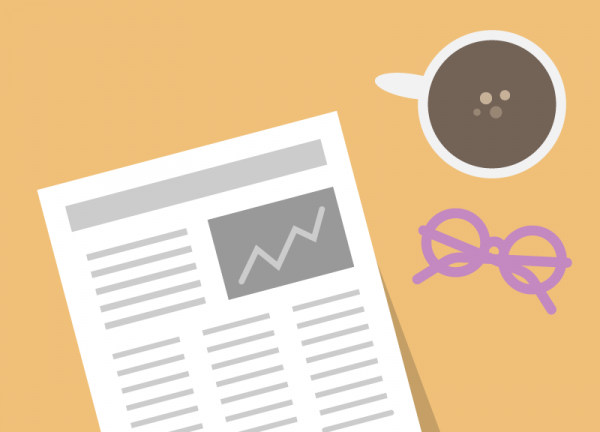 18 October, 2021
SalesAgility, the authors and maintainers of the world's number one open-source CRM software, SuiteCRM, today announced the appointment of industry veteran Stuart Dalton to the role of CEO.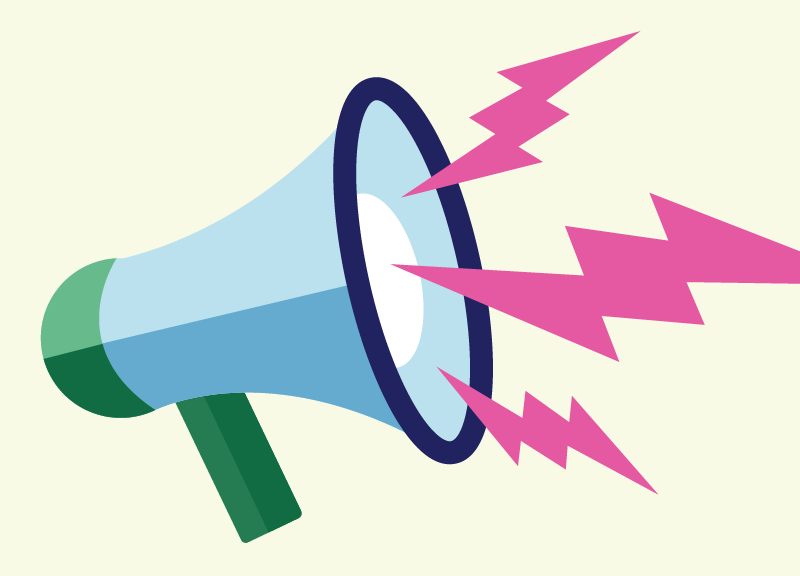 05 October, 2021
SalesAgility, the driving force behind SuiteCRM, are thrilled to bring you SuiteCRM 7.12 RC. SuiteCRM 7.12 is set to be the final release with 7.x line, but still an important release filled with new and exciting features for you to check out.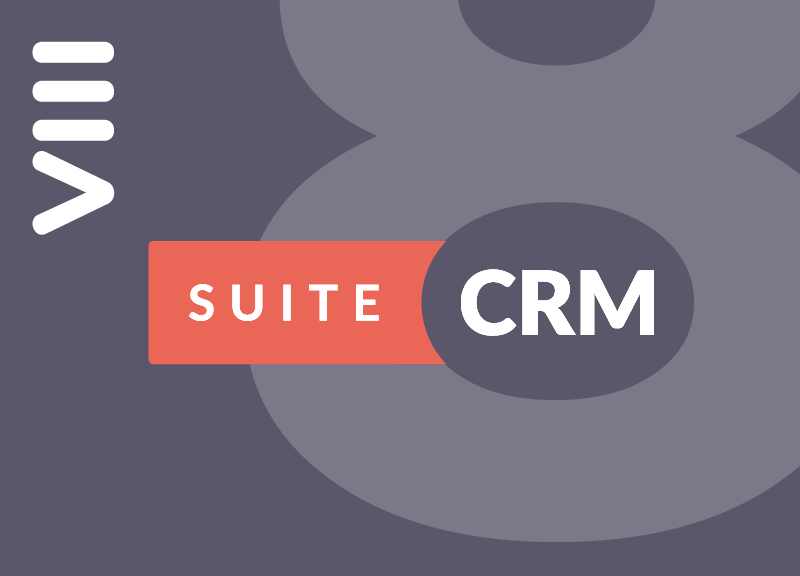 29 September, 2021
The first near production release of SuiteCRM 8 has just gone live and it's safe to say that everyone here at SalesAgility cannot wait for you to see and experience it.