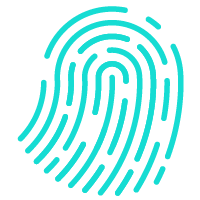 Established in 2009, SalesAgility is a mature, cutting edge and profitable open source software consultancy focused solely on providing exceptional Customer Relationship Management (CRM) solutions for organisations around the world.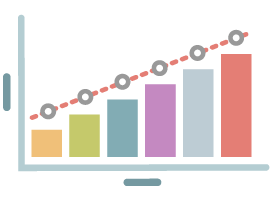 We focus on providing consultancy, software development support services to enable our customers to maximise the full potential of SuiteCRM. Our agile teams are passionate about delivering CRM solutions that delight our customers.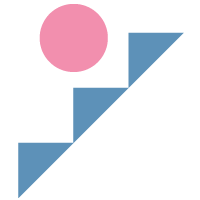 It's an exciting time to join SalesAgility. We are in a period of high growth and are on the cusp of launching SuiteCRM 8.0, our largest release since the company began. With a vision to become the world's most adopted CRM, we are focused on providing our customers with freedom, flexibility, and the best possible user experience.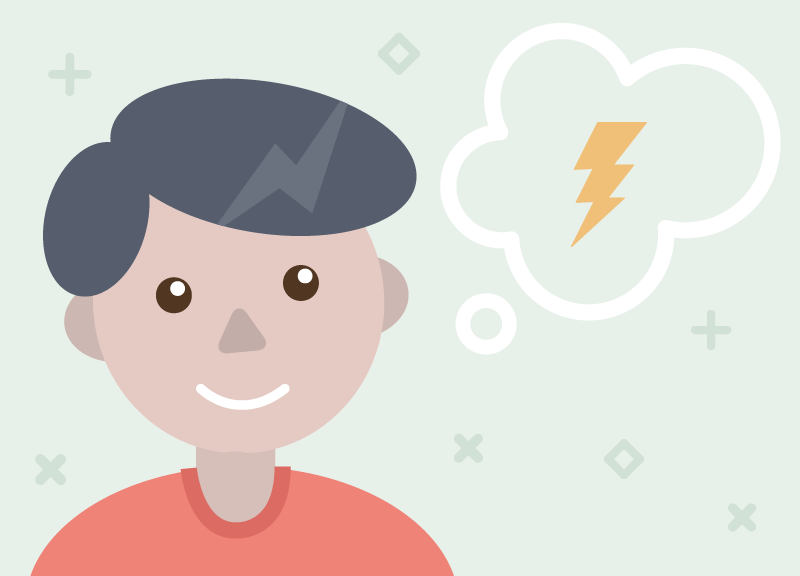 23 November, 2020
This year's event will be an important milestone for many businesses still reeling from periods of closure due to the Coronavirus pandemic. For many,Black Friday will be seen as a lifeline.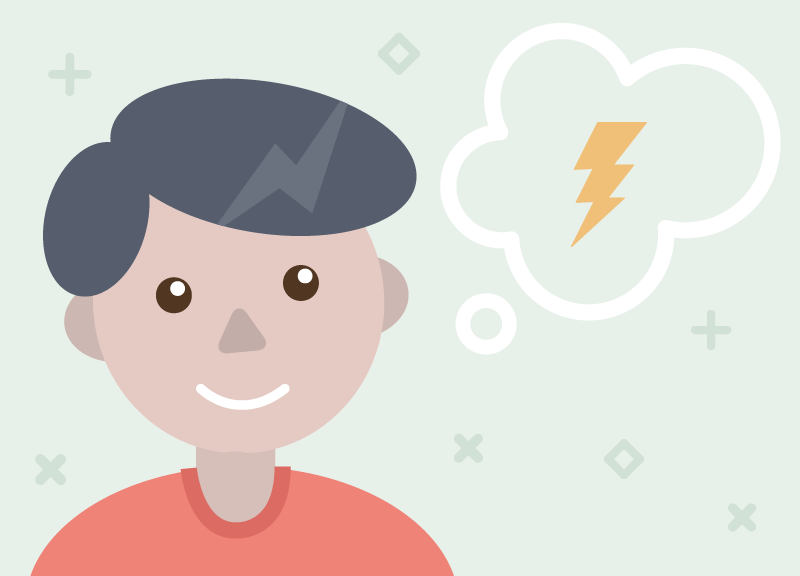 29 October, 2020
Every hour of every day, we bear witness to hundreds of marketing campaigns and messages. In fact, it has been reported that we are exposed to any number between 4,000 and 10,000 ads each day.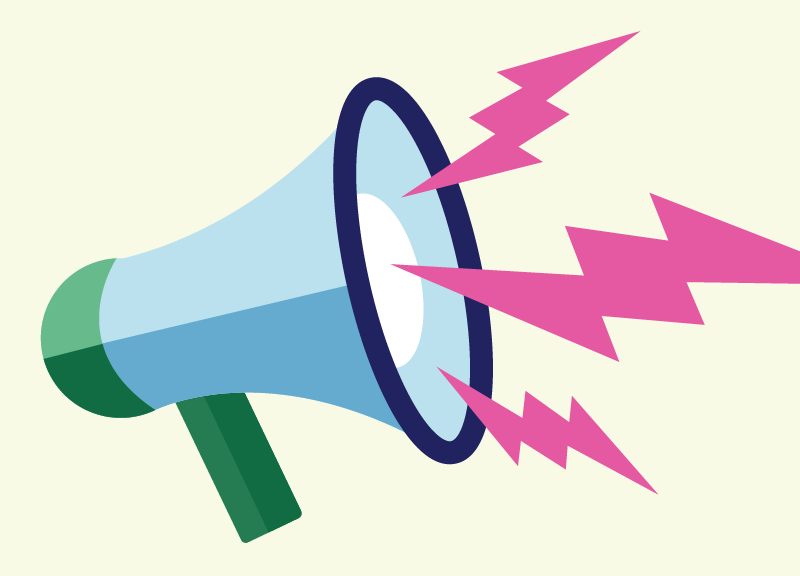 29 October, 2020
This release includes important security fixes, some key enhancements to help improve compatibility as well as UI fixes and other optimisations. SuiteCRM 7.11.17 contains some important security fixes, so we recommend that you upgrade to this version, or latest LTS, as soon as possible.