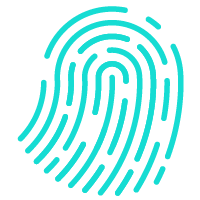 Established in 2009, SalesAgility is a mature, cutting edge and profitable open source software consultancy focused solely on providing exceptional Customer Relationship Management (CRM) solutions for organisations around the world.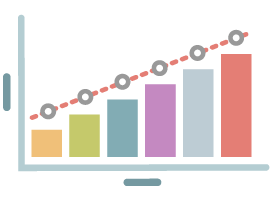 We focus on providing consultancy, software development support services to enable our customers to maximise the full potential of SuiteCRM. Our agile teams are passionate about delivering CRM solutions that delight our customers.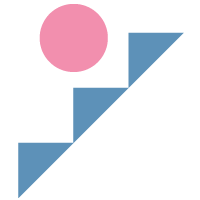 It's an exciting time to join SalesAgility. We are in a period of high growth and are on the cusp of launching SuiteCRM 8.0, our largest release since the company began. With a vision to become the world's most adopted CRM, we are focused on providing our customers with freedom, flexibility, and the best possible user experience.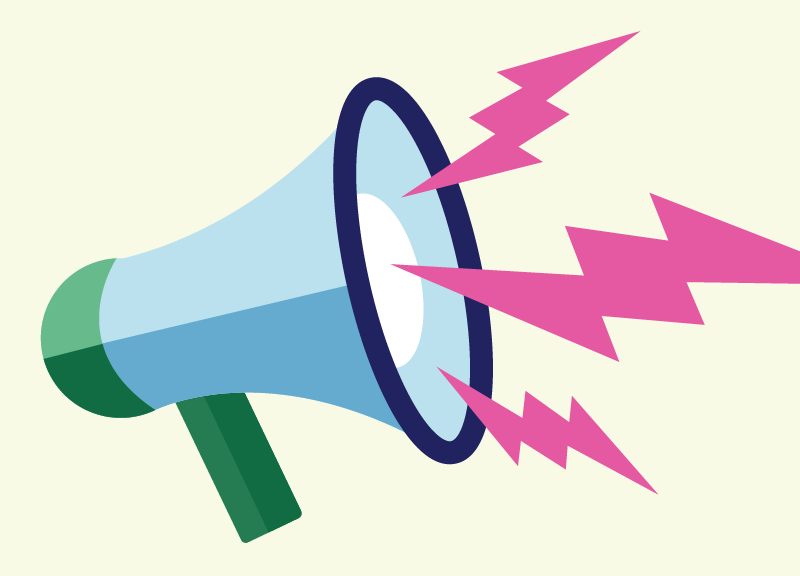 17 February, 2020
This release resolves issues related to saving special characters within the database, supporting backwards compatibility for decimal separator and supporting custom ids. This release also includes a number of important security issues that had been identified by our community.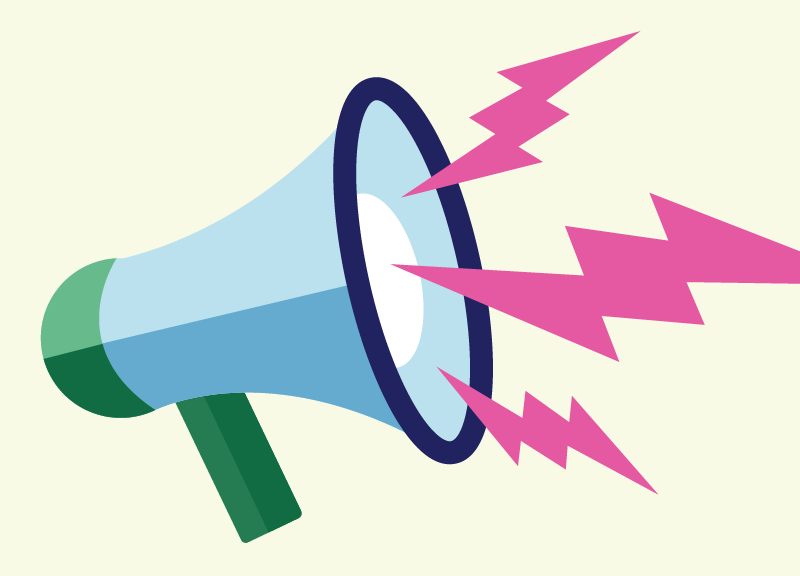 12 February, 2020
SuiteCRM, the world's preferred Open Source CRM, has over 925,000 downloads worldwide and counting. It is supported by a dedicated and talented community and members volunteer their time and skill to give back to the product so that everyone can benefit.
21 NOVEMBER, 2019
What a fantastic year! We have been so overwhelmed by the response from our Open Source SuiteCRM community – you have broken the project's record of pull requests (PRs) created and merged by community members!