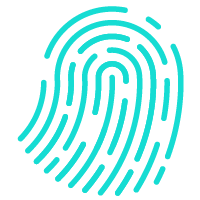 Established in 2009, SalesAgility is a mature, cutting edge and profitable open source software consultancy focused solely on providing exceptional Customer Relationship Management (CRM) solutions for organisations around the world.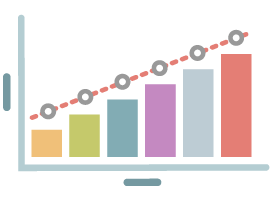 We focus on providing consultancy, software development support services to enable our customers to maximise the full potential of SuiteCRM. Our agile teams are passionate about delivering CRM solutions that delight our customers.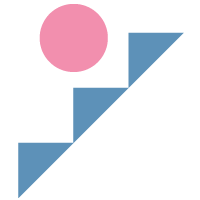 It's an exciting time to join SalesAgility. We are in a period of high growth and are on the cusp of launching SuiteCRM 8.0, our largest release since the company began. With a vision to become the world's most adopted CRM, we are focused on providing our customers with freedom, flexibility, and the best possible user experience.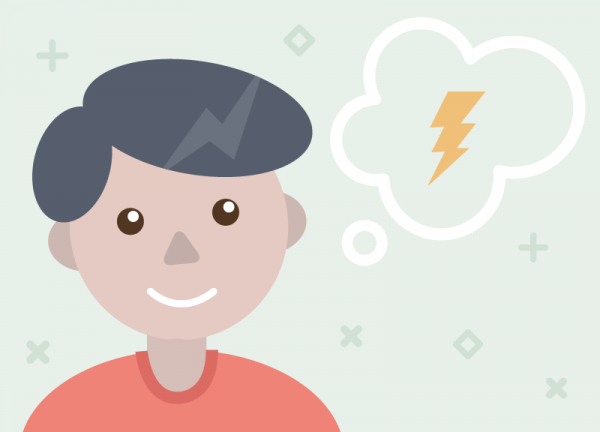 08 July, 2021
Technology is always evolving, so the way we do business needs to evolve too. Failure to keep up will result in being left behind in your competitor's dust.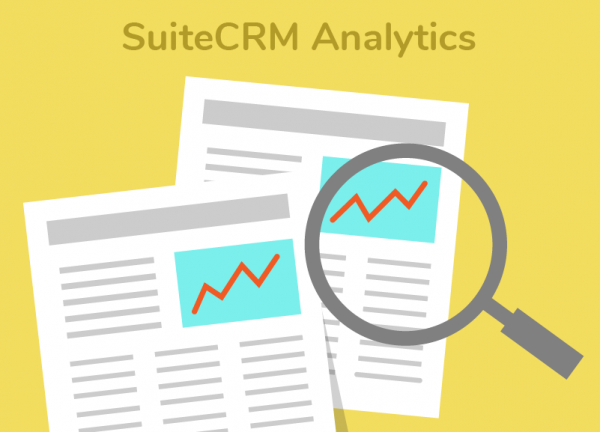 30 June, 2021
Our SuiteCRM Analytics solution is comprised of two major components; SuiteCRM Web Analytics and SuiteCRM Data Integration – both of which have been updated for this V1.4 release!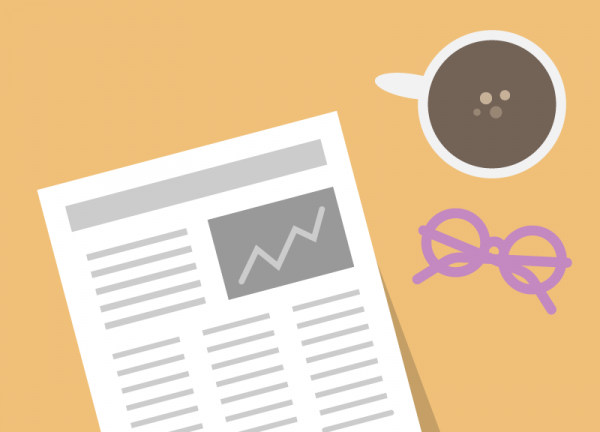 17 June, 2021
SalesAgility announces that Dale Murray, CEO of SalesAgility, is leaving to start the next chapter of his career.