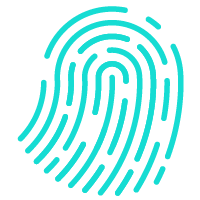 Established in 2009, SalesAgility is a mature, cutting edge and profitable open source software consultancy focused solely on providing exceptional Customer Relationship Management (CRM) solutions for organisations around the world.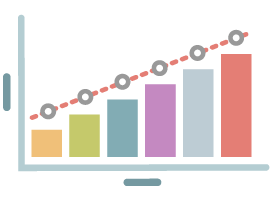 We focus on providing consultancy, software development support services to enable our customers to maximise the full potential of SuiteCRM. Our agile teams are passionate about delivering CRM solutions that delight our customers.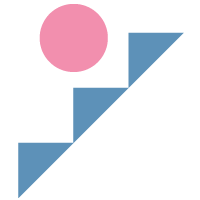 It's an exciting time to join SalesAgility. We are in a period of high growth and are on the cusp of launching SuiteCRM 8.0, our largest release since the company began. With a vision to become the world's most adopted CRM, we are focused on providing our customers with freedom, flexibility, and the best possible user experience.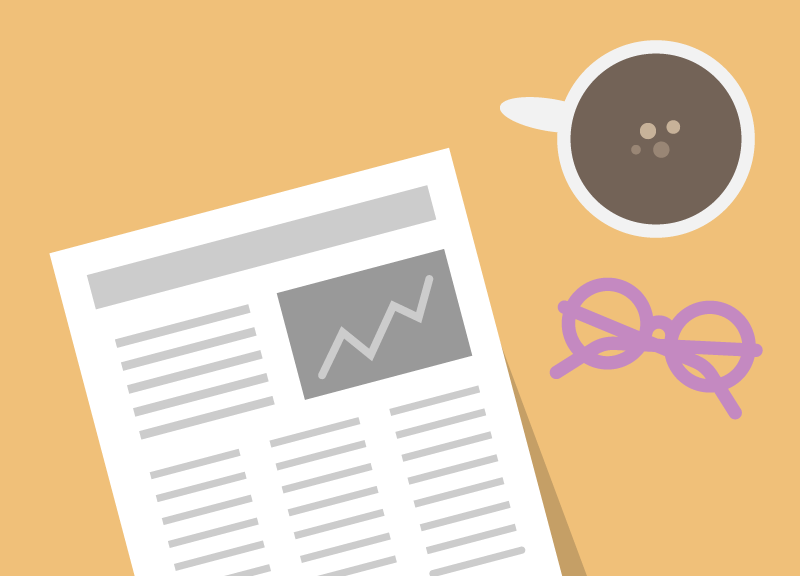 05 May, 2020
Open source software (OSS) empowers a businesses with more freedoms and ownership over their own business data than its proprietary counterpart and there are many reasons why a company would find value in it when implemented.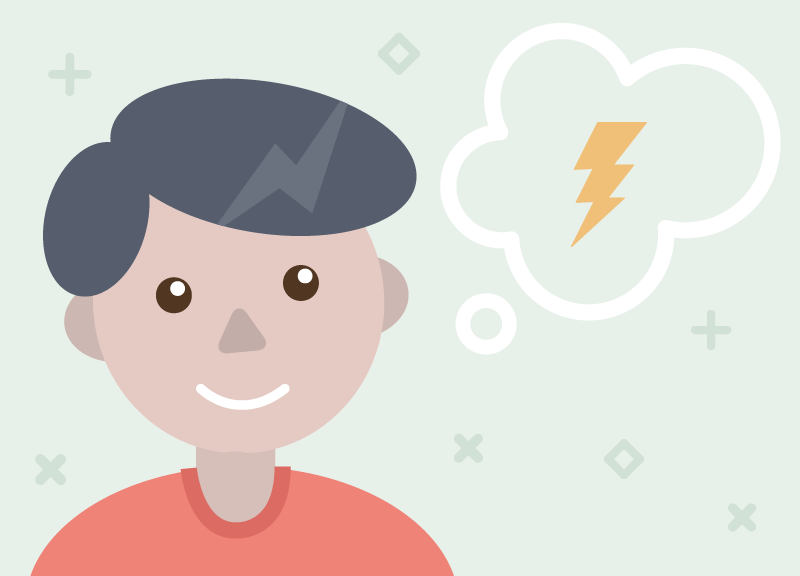 28 April, 2020
Customer Relationship Management (CRM) is a business strategy most often supported with a technology solution. CRM is used to manage your interactions with customers and prospective customers. When implemented correctly, it is proven to build valuable relationships that will drive revenue and growth.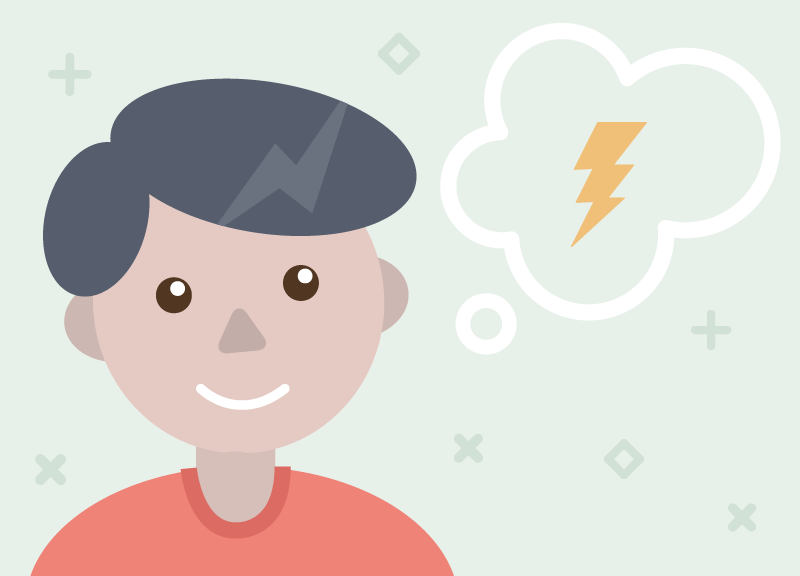 21 April, 2020
Any business can use spreadsheets to manage their customer and sales data but this process does not scale in any professional sense. Typical issues include duplicate data, inaccurate data, multiple copies all with differing data being maintained by different people on multiple devices.