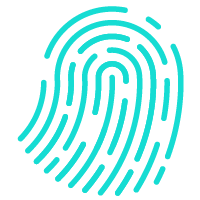 Established in 2009, SalesAgility is a mature, cutting edge and profitable open source software consultancy focused solely on providing exceptional Customer Relationship Management (CRM) solutions for organisations around the world.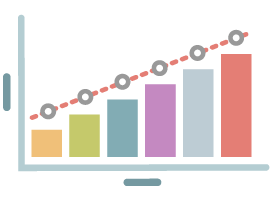 We focus on providing consultancy, software development support services to enable our customers to maximise the full potential of SuiteCRM. Our agile teams are passionate about delivering CRM solutions that delight our customers.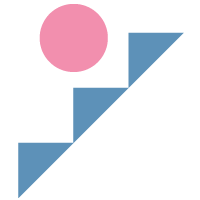 It's an exciting time to join SalesAgility. We are in a period of high growth and are on the cusp of launching SuiteCRM 8.0, our largest release since the company began. With a vision to become the world's most adopted CRM, we are focused on providing our customers with freedom, flexibility, and the best possible user experience.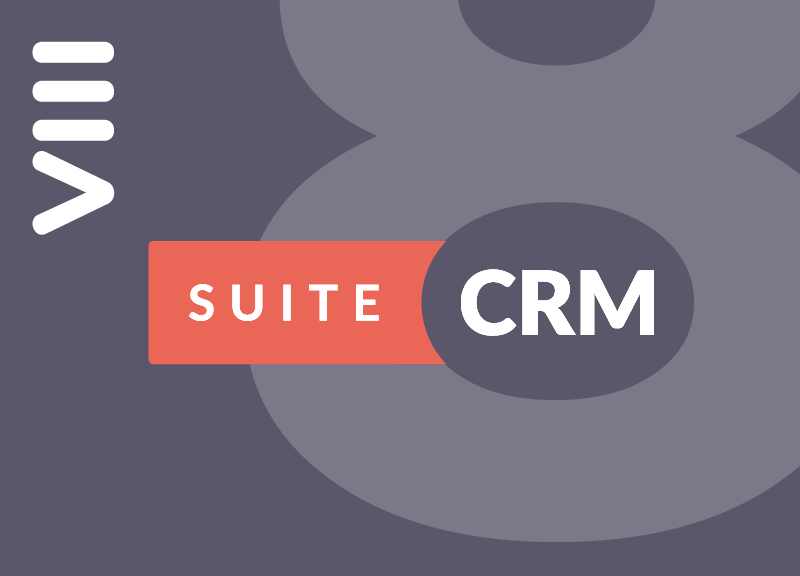 19 October, 2020
Included in the 1st phase of our 3rd Alpha Preview we will release the new Record View Component. The new Record View builds on the new UI to bring a more fluid experience to interact and modify your data within the CRM.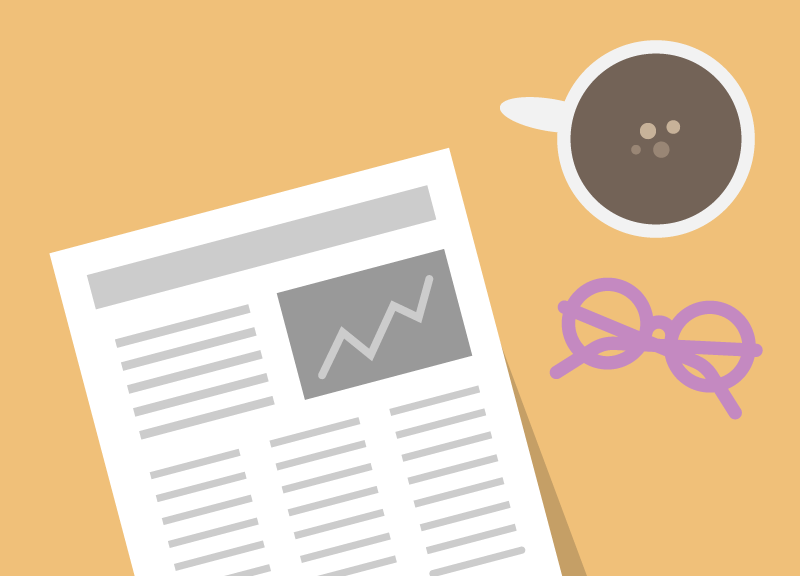 07 October, 2020
SalesAgility are delighted to announce the continued availability of SuiteCRM services on the Government's Digital Marketplace, G-Cloud 12 Framework. The outcome, a faster and more efficient roll-out of the SuiteCRM platform to the public sector.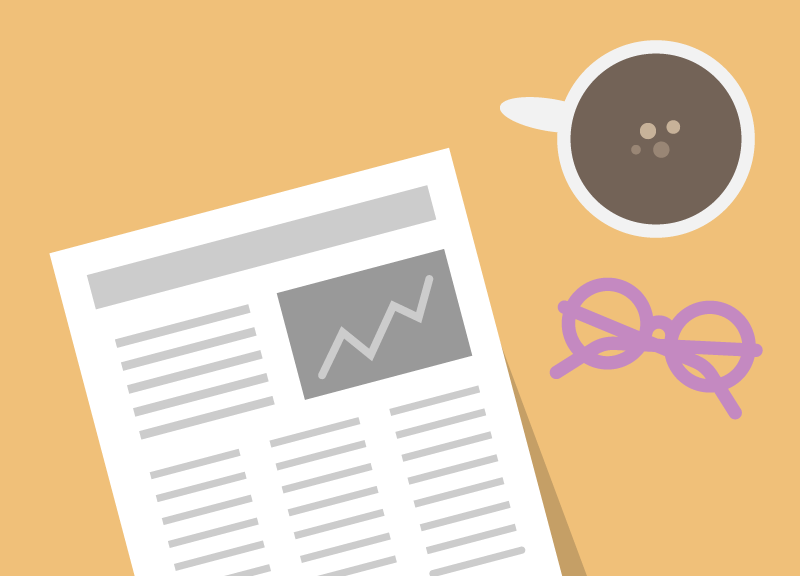 24 September, 2020
In September 2019 SuiteCRM Analytics was officially launched. This marked the beginning of a journey to allow our customers to harness the power of their data. The solution is free to download unlocking opportunities and delivering insights across your business.