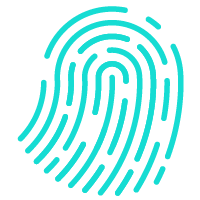 Established in 2009, SalesAgility is a mature, cutting edge and profitable open source software consultancy focused solely on providing exceptional Customer Relationship Management (CRM) solutions for organisations around the world.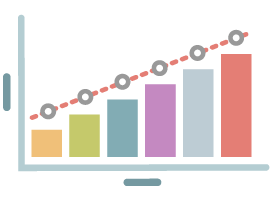 We focus on providing consultancy, software development support services to enable our customers to maximise the full potential of SuiteCRM. Our agile teams are passionate about delivering CRM solutions that delight our customers.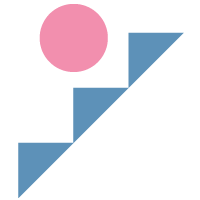 It's an exciting time to join SalesAgility. We are in a period of high growth and are on the cusp of launching SuiteCRM 8.0, our largest release since the company began. With a vision to become the world's most adopted CRM, we are focused on providing our customers with freedom, flexibility, and the best possible user experience.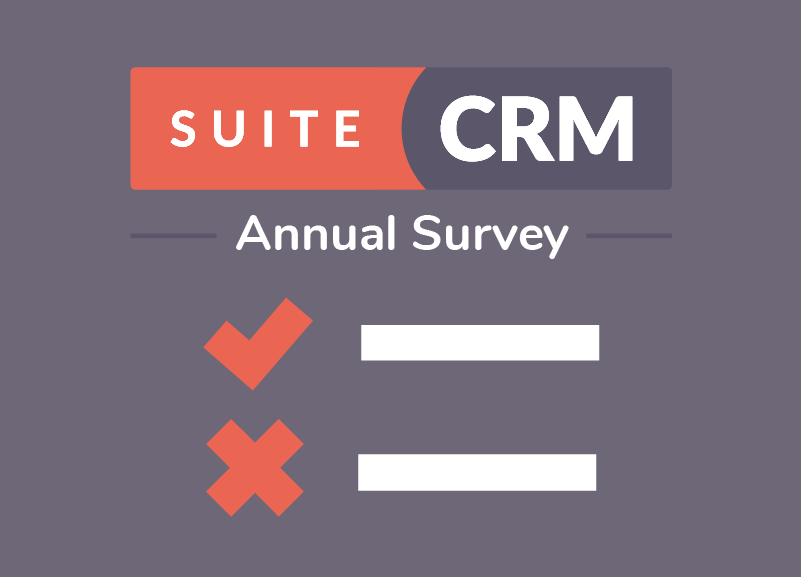 30 April, 2021
SalesAgility are excited to be launching the SuiteCRM Annual Survey. The survey will be conducted every year and will be aimed at exploring the views and experiences of SuiteCRM users worldwide.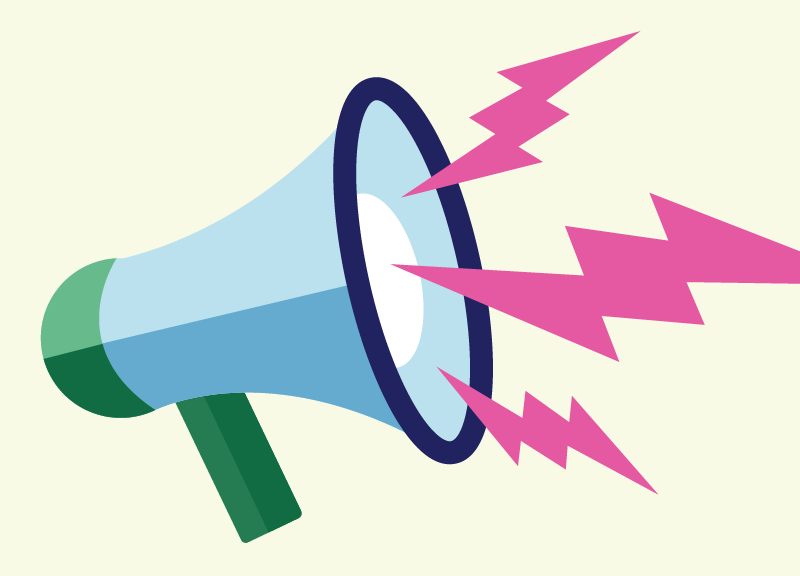 28 April, 2021
SalesAgility, the driving force behind SuiteCRM, have released SuiteCRM version 7.11.19. This is a Security & Maintenance patch. SuiteCRM, the world's preferred Open Source CRM, has over 1 million downloads worldwide and counting.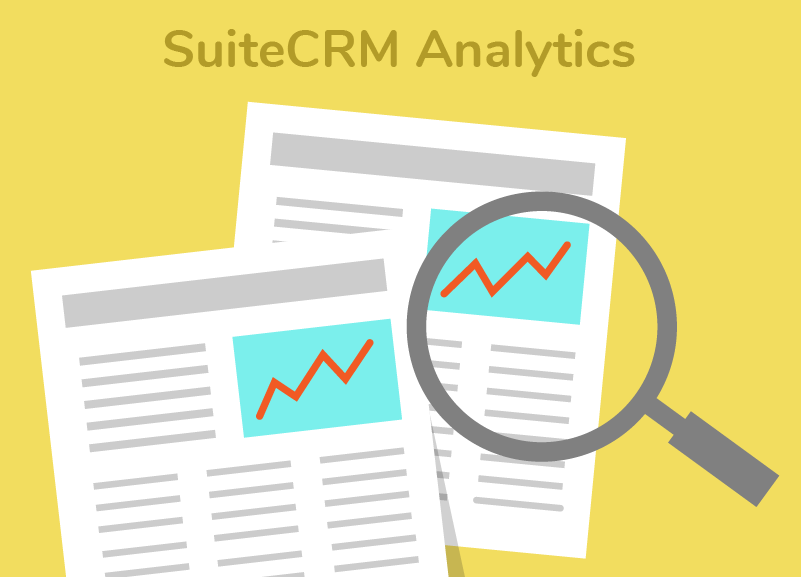 08 April, 2021
SuiteCRM Analytics allows our customers to harness the power of their data both efficiently and effectively. The solution is free to download unlocking opportunities and delivering insights across your business.