Why Work for SalesAgility?
Here at SalesAgility our vision is for our product offering, SuiteCRM, to be the leading CRM solution. In order to achieve this, we need strong delivery teams who are not just known to be great implementers but strategic, innovative consultants and technologists, who can drive the CRM landscape forward.
Life at SalesAgility centres around our unique culture. We are an employee owned company which means that all our employees have shares in the company. So, we all benefit from the hard work that goes in to maintaining and innovating SuiteCRM.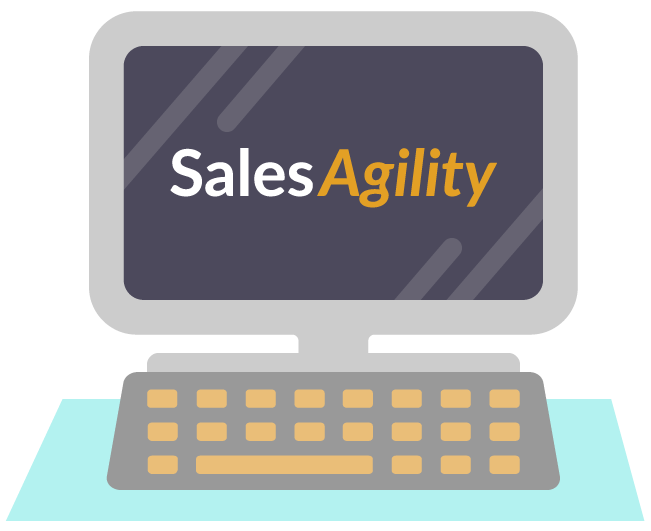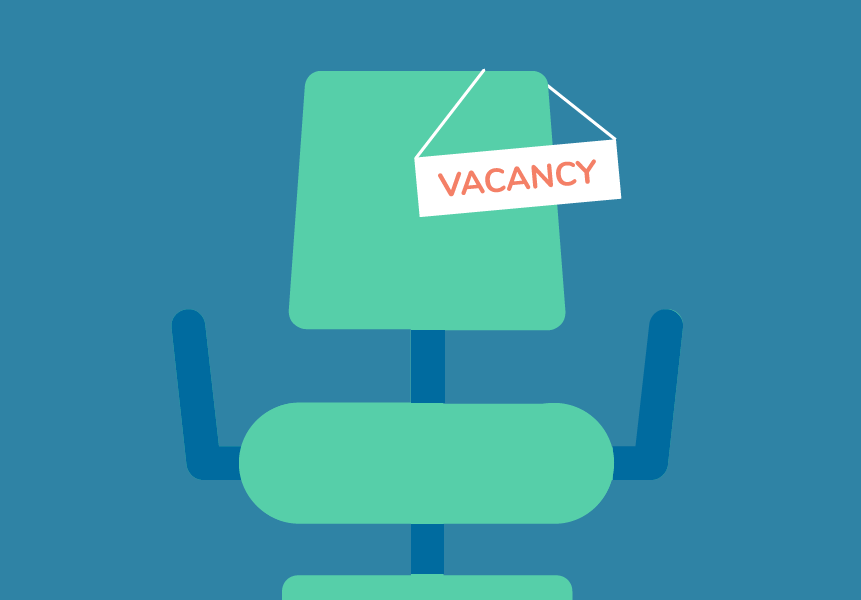 SalesAgility have an awesome team of software engineers already working with us but we are looking for another ambitious individual to take control and steer them towards new heights.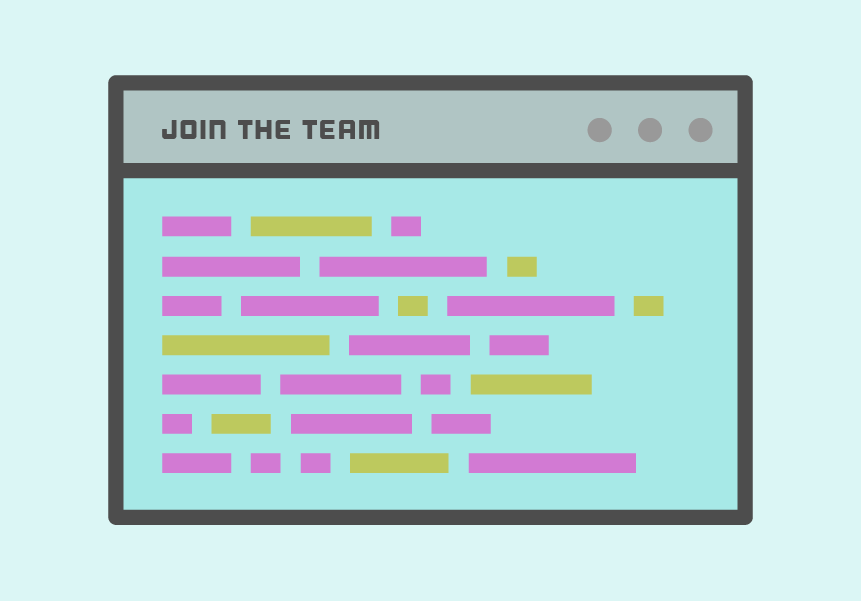 Do you want to build new features and improve our open source CRM by solving complex and challenging technical problems? SalesAgility are looking for a talented Software Engineer to join our Projects Team.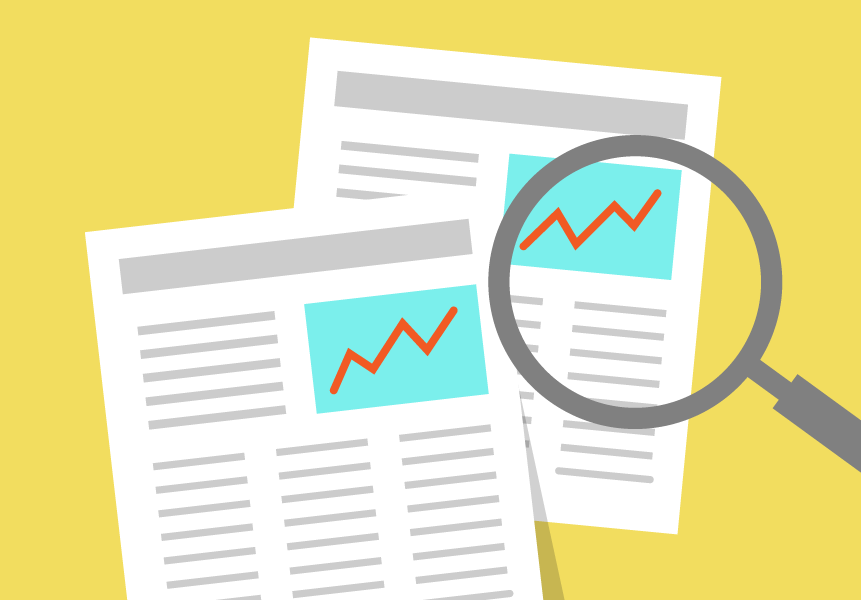 The Angular Software Engineer role is an integral role at SalesAgility as you will become a key member of our agile Product Team, creating, and maintaining our core product SuiteCRM to be enjoyed by millions of users all around the world.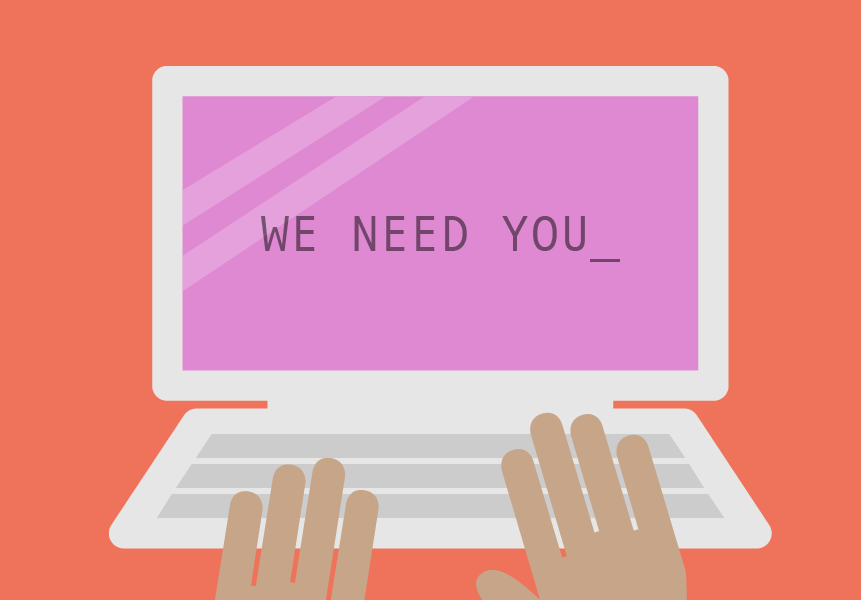 SalesAgility are looking for a talented Team Lead to join our Consultancy Team. This role is pivotal to the success of our customer projects. The successful candidate will be responsible for the discovery, analysis, and scope management for a portfolio of international projects.
At SalesAgility we are invested in our local talent pipeline working with schools to develop pathways into software development and consultancy roles. Our apprentices demonstrate incredible talent but also bring a drive and passion to their work which not only yields great results, but generates new ideas and pushes our own processes forward.
Click the button below to find out more about our available apprenticeship opportunities.