Why Work for SalesAgility?
Here at SalesAgility our vision is for our product offering, SuiteCRM, to be the leading CRM solution. In order to achieve this, we need strong delivery teams who are not just known to be great implementers but strategic, innovative consultants and technologists, who can drive the CRM landscape forward.
Life at SalesAgility centres around our unique culture. We are an employee owned company which means that all our employees have shares in the company. So, we all benefit from the hard work that goes in to maintaining and innovating SuiteCRM.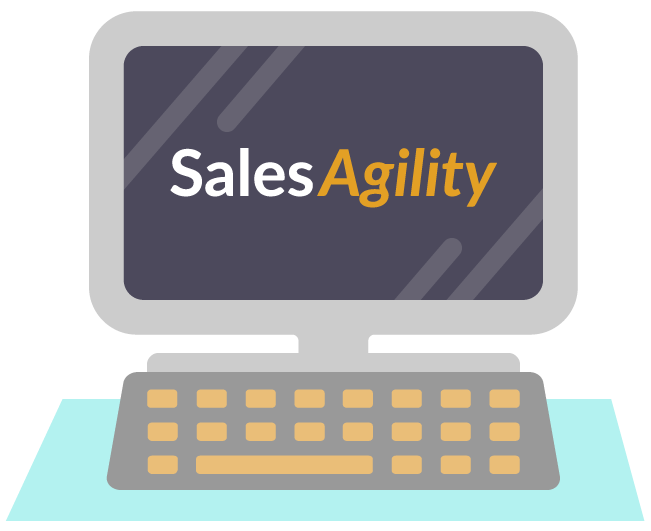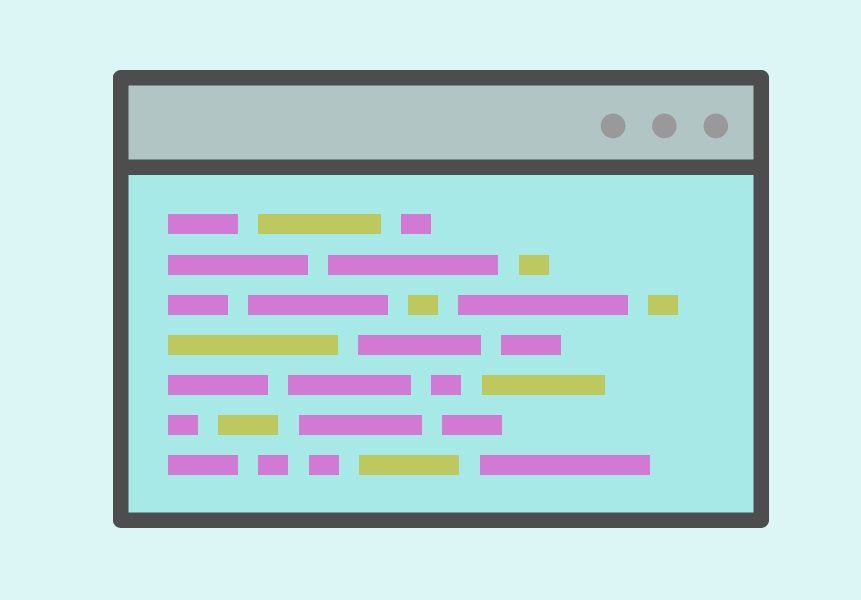 SalesAgility writes and maintains the world's leading open source Customer Relationship Management (CRM) application – the award-winning SuiteCRM. We are an Open Source CRM software consultancy with a client base across the globe. We are looking for a talented Senior Software Developer to join our core Product Team.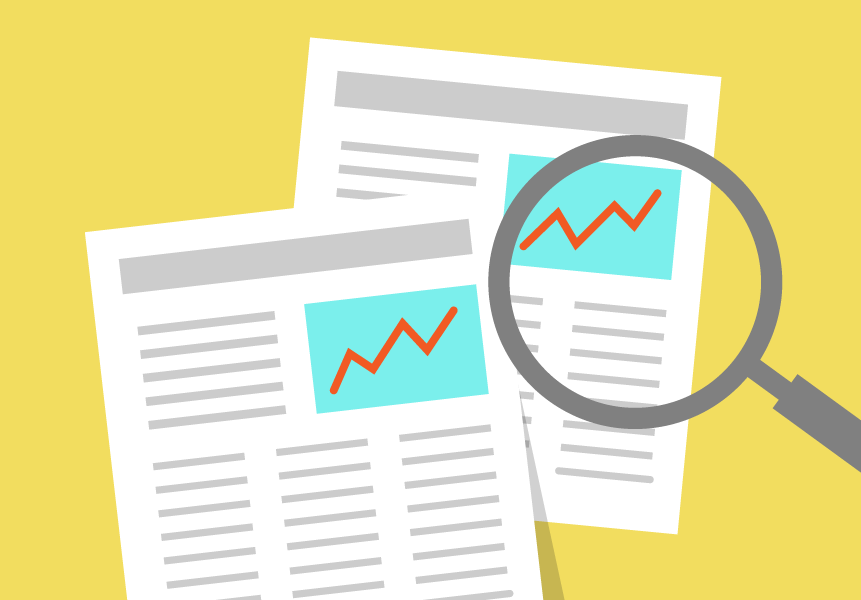 It's an exciting time to join SalesAgility. We are in a period of high growth and are on the cusp of launching SuiteCRM 8.0, our largest release since the company began. With a vision to become the world's most adopted CRM, we are focused on providing our customers with freedom, flexibility, and the best possible user experience.
At SalesAgility we are invested in our local talent pipeline working with schools to develop pathways into software development and consultancy roles. Our apprentices demonstrate incredible talent but also bring a drive and passion to their work which not only yields great results, but generates new ideas and pushes our own processes forward.