SalesAgility
Established in 2009, SalesAgility is a mature, cutting edge and profitable open source software consultancy focused solely on providing exceptional Customer RelationshipManagement (CRM) solutions for organisations around the world. Based in Glasgow, Scotland, the company employs over 40 people and are ISO9001 and ISO27001 accredited.
SalesAgility is the driving force behind SuiteCRM. With over a decade of experience in delivering bespoke open source CRM consulting, SalesAgility was the perfect company to create a fork of the SugarCRM Community Edition when SugarCRM abandoned open source in 2013. The fork has been very successful and SuiteCRM is now acknowledged to be the world's leading open source CRM solution.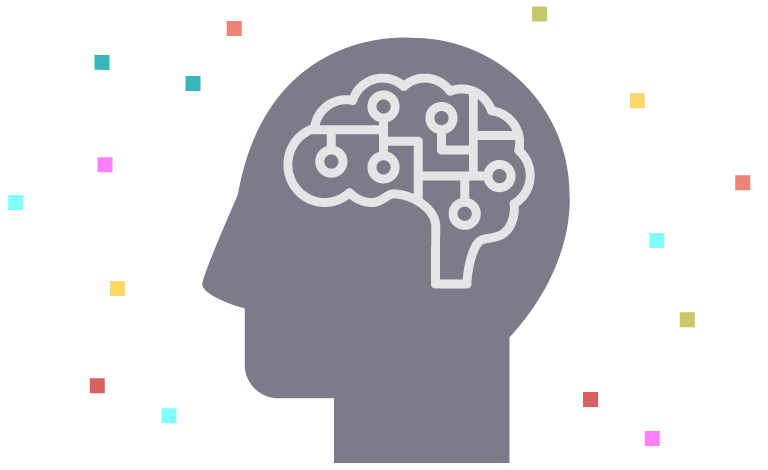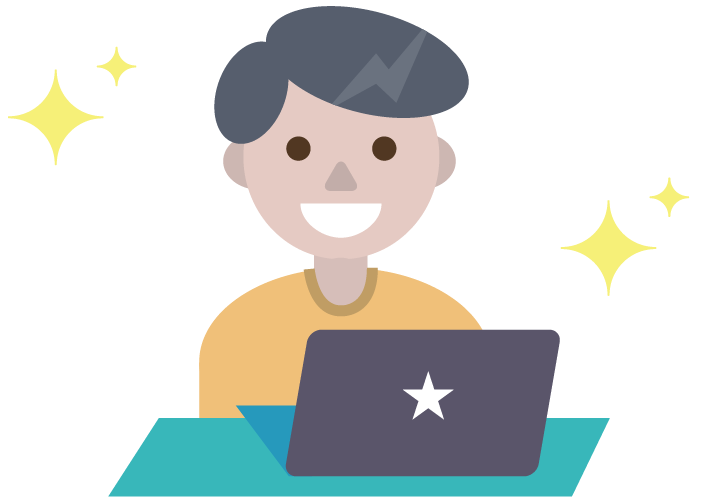 Culture
At SalesAgility we strive to be the best at everything we do through valuing results, respect, accountability, openness and collaboration, and our unique culture is defined by this. Our culture and values guide every decision we make and helps SalesAgility act as a platform for change, for our clients.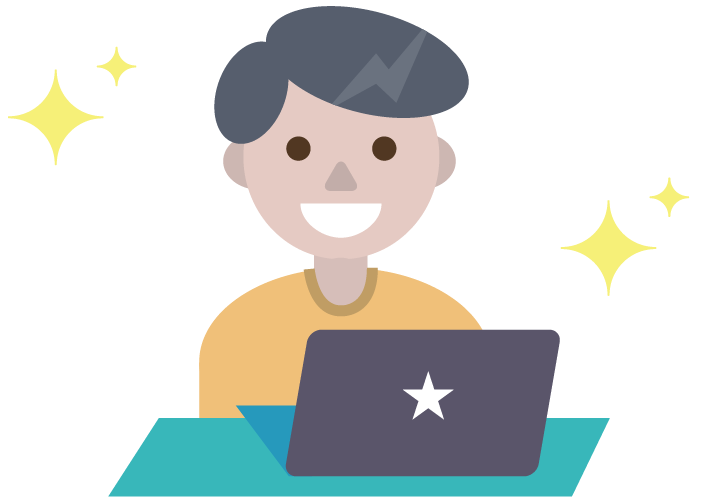 Why Open Source Software?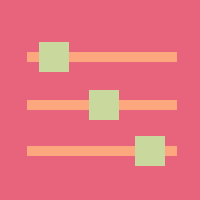 Control
Organisations prefer Open Source Software because they have more control over their data. No square pegs in round holes.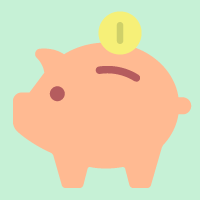 Cost
Because there are no license fees associated with Open Source Software the short, medium and long term costs of ownership are almost always considerably less than those associated with proprietary software vendors.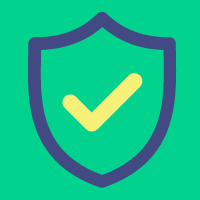 Security
Open Source Software is considered to be more secure and stable than proprietary software as bug fixes, updates, and upgrades occur more frequently than they are with the alternatives.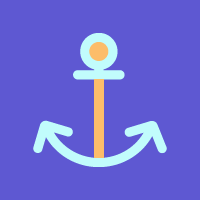 Stability
Because Open Source Software's source code is publicly available, users relying on that software can be sure their tools won't disappear. Additionally, Open Source Software tends to both incorporate and operate according to open standards, which usually means that interoperability with other applications is easier to achieve.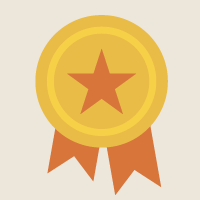 Quality
As the source code is available to view, software engineers across the globe can spot and fix issues and contribute back to the project. "Many eyes make bugs shallow". Whereas proprietary software's code can only be seen by the vendor's own engineers – "security through obscurity". Large-scale studies conclude that Open Source Software is of a marginally higher quality than proprietary software.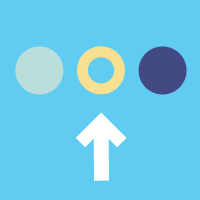 Choice
You can download and host SuiteCRM on your own servers, you can put it in a public cloud, a private cloud or you can access it as software-as-a-service. It's the ultimate freedom.