SuiteCRM
SuiteCRM is the world's most popular Open Source CRM with over 900,000 downloads and an estimated 4 million users world wide. SuiteCRM provides enterprise CRM at a lower total cost of ownership allowing businesses to increase sales, improve customer care and streamline business operations by providing a 360 degree view of their customer. The CRM can be hosted on-premise, Software as a Service or in your own private cloud, allowing businesses to maintain GDPR compliance, whilst remaining in full control of their own data.
Services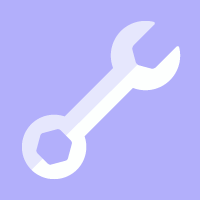 Consultancy & Implementation
Your company is unique, optimised to get the maximum out of your market with your team of people. So you need a CRM that can be adjusted to do exactly what you need. SuiteCRM is and will always be a perfect fit.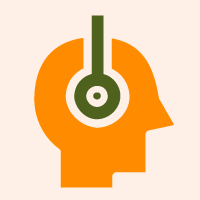 Hosting
You have many options when it comes to Hosting & Support for SuiteCRM. It's one of SuiteCRM's many benefits. When it comes to Hosting it's your choice. You can host your SuiteCRM solution on your own servers locally. Alternatively, we can host & support your instance of SuiteCRM for you using our SaaS solution, SuiteCRM Hosted.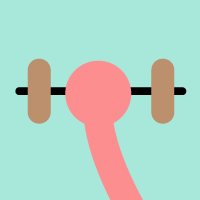 Support
Our SuiteCRM Support Packages provides best-in-class coverage and response for SuiteCRM. Delivered by email, portal or phone, you can be confident that our experience and knowledgeable Support Engineers will troubleshoot SuiteCRM according to defined and monitored Service Level Agreements.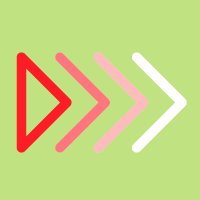 Migrations
SuiteCRM is our feature-rich enterprise-ready alternative to proprietary software such as Salesforce and Microsoft Dynamics that provides all of the same benefits, at substantially lower costs, with all the freedoms and flexibility of Open Source. You can migrate from any CRM to SuiteCRM. As a result of migrating, SalesAgility will also help you save money and take back full ownership of your business data.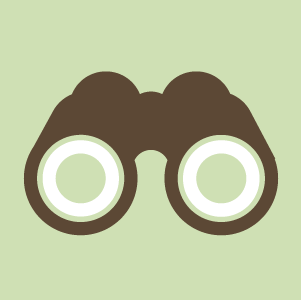 Discovery
Our initial discovery phase is understanding the goals, challenges and high-level requirements of the CRM implementation project. This may form an initial proposal, ITT or purely from discussions with our customers.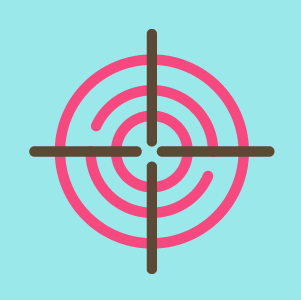 Definition
During the definition phase a SalesAgility Business Analyst will spend time with the different stakeholders to understand the requirements in greater detail. This is achieved through Requirements Workshops usually held on-site. Once the workshops have been completed then these requirements are articulated in a Requirements Specification Document and Fixed Price Proposal. The functional requirements will be reviewed, revised and accepted by our customers before development, as well as through development.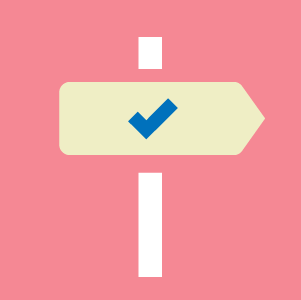 Development
With our Agile Development process we put you at the centre of everything we do, so you'll know exactly what's being done and worked on. Each project has milestones where we will give you a walk through and demonstrations of the work in progress.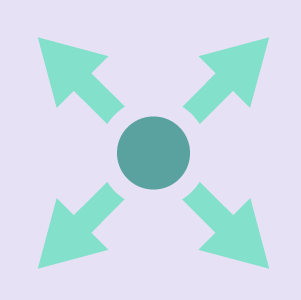 Deployment
We will deploy your SuiteCRM instance on the live Environment and migrate your data from existing systems. Our Consultants will train the end users of the system as well as provide power user training to a small subset of users.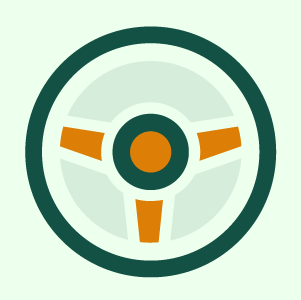 Drive
We provide a range of support, assurance and service packages to ensure you are driving value from the CRM system post deployment.